HTML, SASS, JavaScript, Typescript, Python, PHP, SQL, Wagtail, React Native, React, Vue.js, Docker, Vagrant, WordPress, Tailwind, NPM, Webpack, Git, and Fun
My web history
I became extremely fascinated with the internet and development at a young age. When I was 13 I started teaching myself HTML, PHP, photoshop and built a handful of  personal webpages from scratch. The web was a different place back then. There was tables and inline styles and no mobile friendly sites because there were no smart phones.
While in high school I found myself focusing more on music and being a teenager instead of web development. However, after high school around 2009 I decided to take another shot at Web development. I started to build personal web pages and teach myself all of the newest technologies. By this time the internet was already a much different place. There was more focus on CSS and developing responsive web pages. I continued to progress my skill level with personal projects.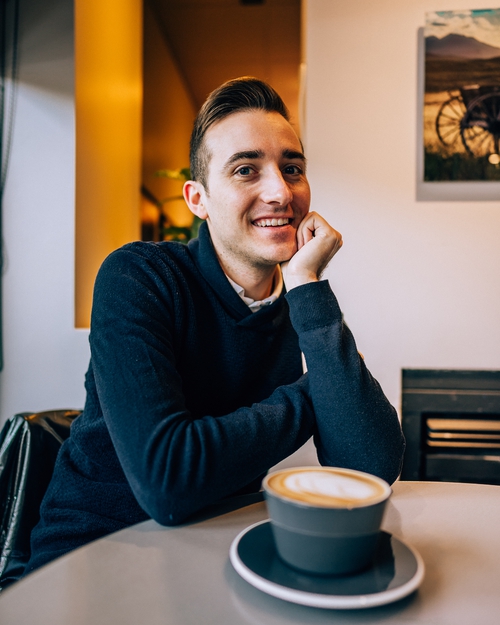 In 2015 I decided to further my skill level by enrolling in the DMIT – Web Development course at NAIT. Since then I have progressed rapidly in many new languages and technologies. Some of the skills were learned through the courses at NAIT and some of my skills were self taught through resources on the web. Using these skills I have been able to develop and design many projects for clients ranging from friends and family to freelance clients acquired through word of mouth.
The excitement of being able to learn and grow everyday is what gets me out of bed in the morning. I am always progressing myself and looking to work with new and inventive technologies and clients.
If you have read this far, Thank You and I look forward to working with you!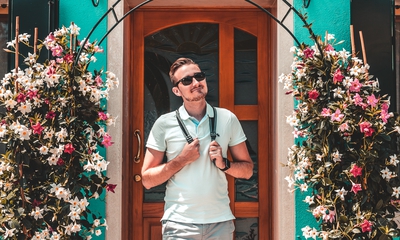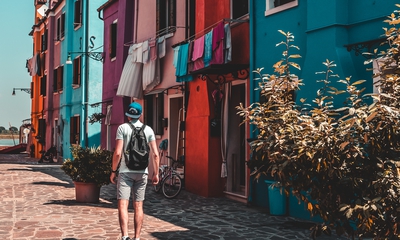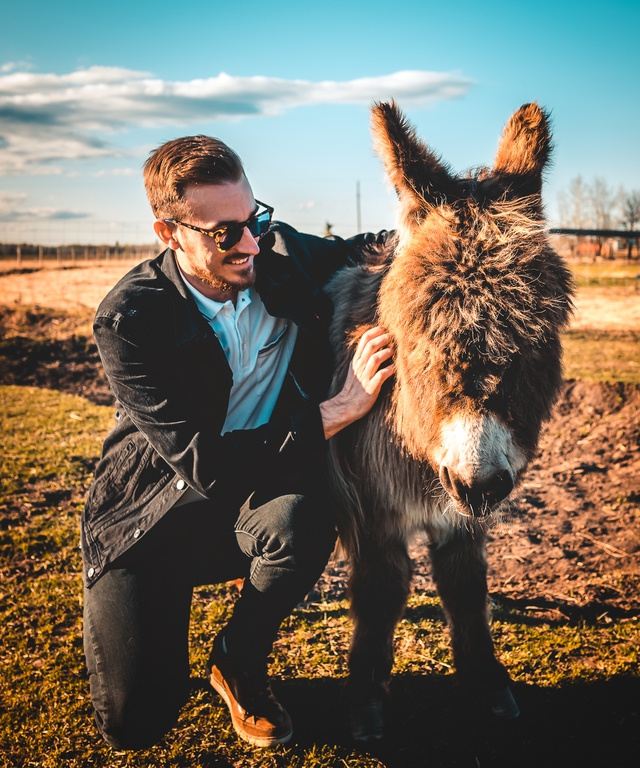 Friend. Photographer. Developer. Food eater. Tea Drinker. Musician. Soup Lover. Oat milk enthusiast. Plant Daddy
My photography history.
I started getting into professional photography 7 years ago when I bought my first Canon rebel T6S. I was lucky enough to be part of a startup DJ company where I attended events such as weddings, and grads every weekend. It soon became a staple of our business and I became focused on honing my craft. Since then I have bought 2 other full frame cameras. A Sony A7 II and a Canon 6D Mark II . With my new gear I have done many lifestyle photos, wedding photos, graduation photos, a lot of travel photography and other casual photos.