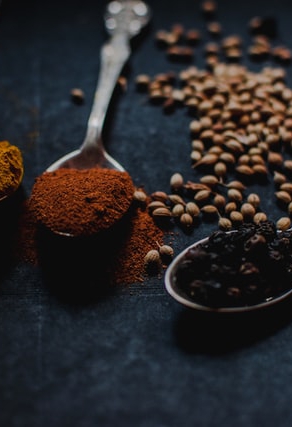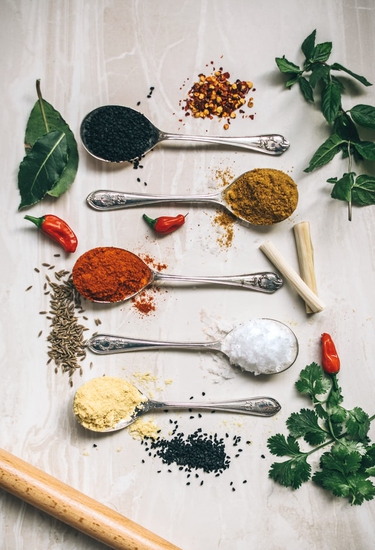 Ingredients
1 tsp curry powder
1/4 Tsp Ground mustard
1/4 tsp coriander
1/4 tsp cumin
1/4 tsp turmeric
1/4 Tsp Crushed chili peppers for the heat
2 cloves garlic
1 tsp minced ginger
1/2 small onion
1 tomato or 1/4 cup of chopped tomato
1/2 cup red lentils
2 cups water
1/4 Cup canned coconut milk
1 tbs butter or margarine or Ghee
Pinch of salt
directions
1. In a medium pot wash lentils under cold water and drain.
2. Add the 2 cups of water to the lentils and bring to a boil then turn it down to simmer.
3. While lentils are cooking heat up a medium skillet, add butter 🧈 , onion 🧅 , ginger, and garlic.
4. once veggies are just about cooked add tomatoes to the pan, 75% of the seasoning and the canned coconut milk. Cook er down dece. It shouldn't be watery but just like a sauce.
5. Add the remaining 25% of seasoning to the simmering lentils.
6. Once the seasoned veggies are cooked nicely, combine them in with the lentils
7. Simmer till the curry is your preferred viscosity and add a few shakes of freshly cracked sea salt. Or add a bit of sad table salt.
8. eat
Serve on a bed of basmati rice with easy homemade naan or support your local Indian cuisine restaurant and order garlic naan from there.