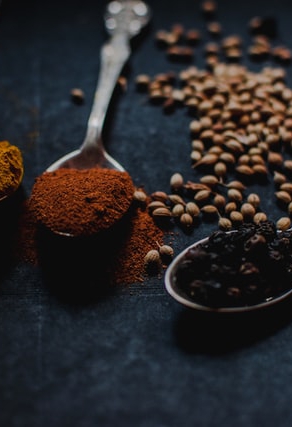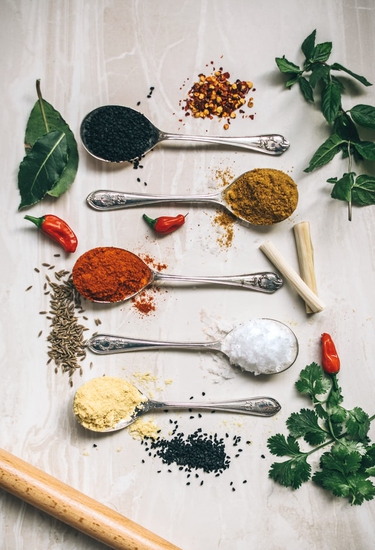 Ingredients
1 tsp curry powder
1/4 Tsp Ground mustard
1/4 tsp coriander
1/4 tsp cumin
1/4 tsp turmeric
1/4 Tsp Crushed chili peppers for the heat
2 cloves garlic
1 tsp minced ginger
1/2 small onion
1 tomato or 1/4 cup of chopped tomato
1/2 cup red lentils
2 cups water
1 tbs butter or margarine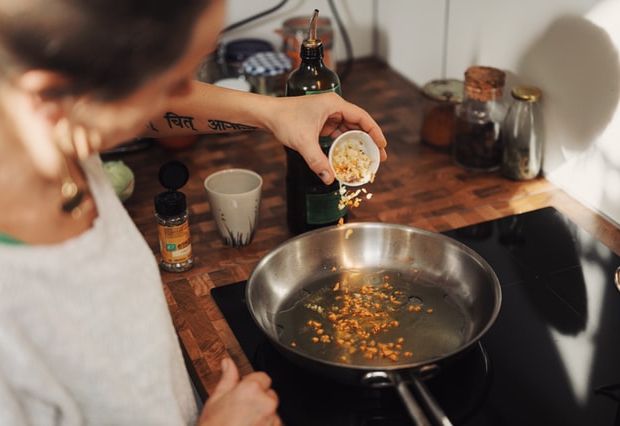 Directions
Wash lentils in cold water then begin cooking in 2 cups of water.
In separate pan drizzle oil, cook onion for a bit then add tomatoes and spices.
After onions, tomatoes and spices mixture is cooked, combine all of it with lentils.
Give it a taste and add a little bit of salt or another tsp of margarine for flavour.
Serve with Easy Naan bread.